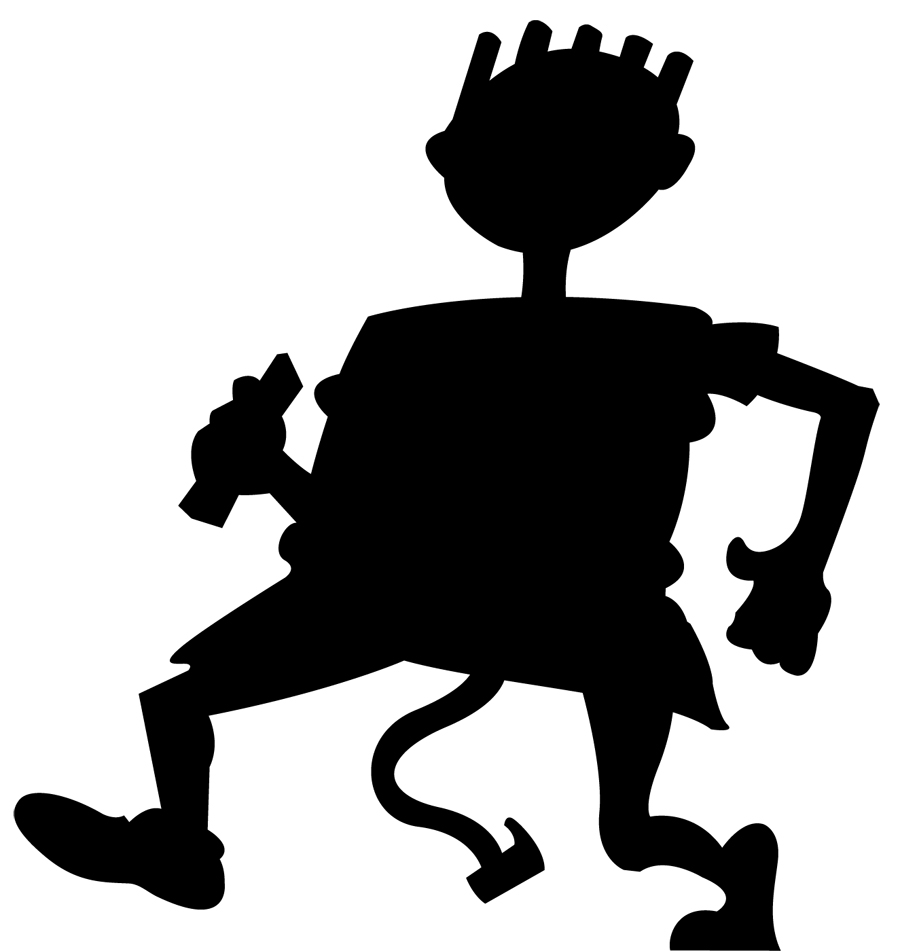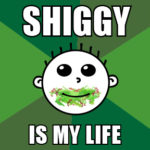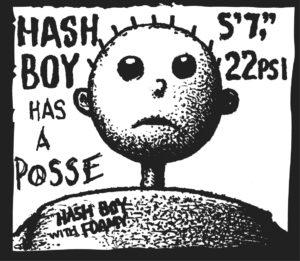 Hash Boy / Awards
Hashing Awards & Recognitions
Hash Boy has been awarded many special down-downs in his hashing career.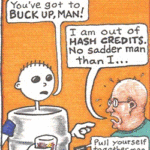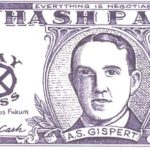 Hash Boy Hasher Case Study #hb35oc / Ballzinajar (1998)
Hash Pass Enables Hasher Happiness
By providing a "weekend Hash Pass" to troubled hasher subject Ballzinajar, Hash Boy was successful in enabling this hasher's attendance at a big, upcoming Interhash event.  For the complete story of how Hash Boy rescued Ballzinajar and to get your very own free printable Hash Pass check out Hash Boy Comics issue #35 Pass Me Tender (Hash Me Sweet).