Hash Boy University is now accepting online Hash House Harrier enrollments for our new 2023-2024 academic year Hashing course curricula.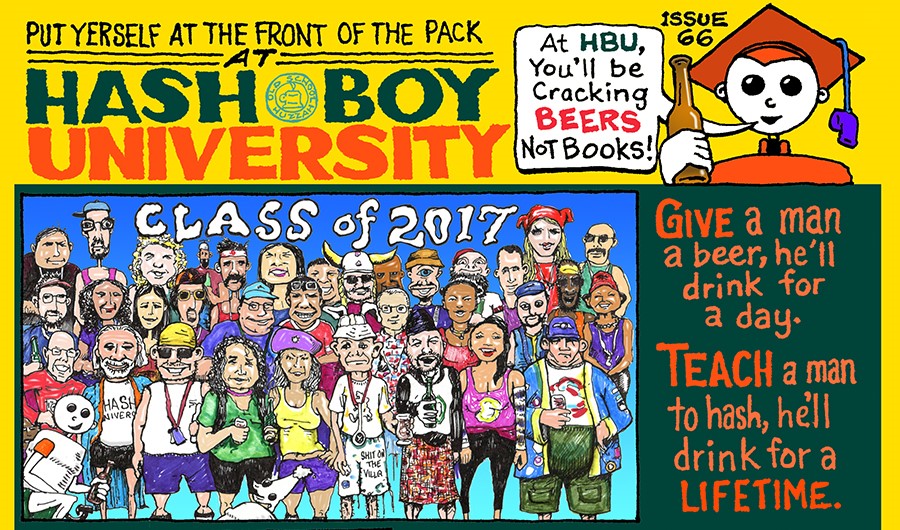 Have you been hashing for several years and gotten tired of seeing other newer hashers passing you as they head on up to prestigious hashing career positions in the ranks of your kennel's Mismanagement team?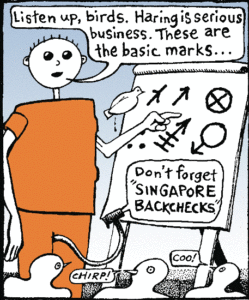 Are you flustered by YBF's and bamboozled by back-checks? Are flour weevils constantly devouring your flour stashes on the day of your lay?
It's time for you to take that next step in your Hashing career and expand your half-mind with powerful Hashing knowledge that can only be gained by matriculating today at Hash Boy University.
⊕ IN EBRIETATEM EST SCIENTIA ⊕